District 303 School Board appoints Dr. Paul Gordon
as the next Superintendent of Schools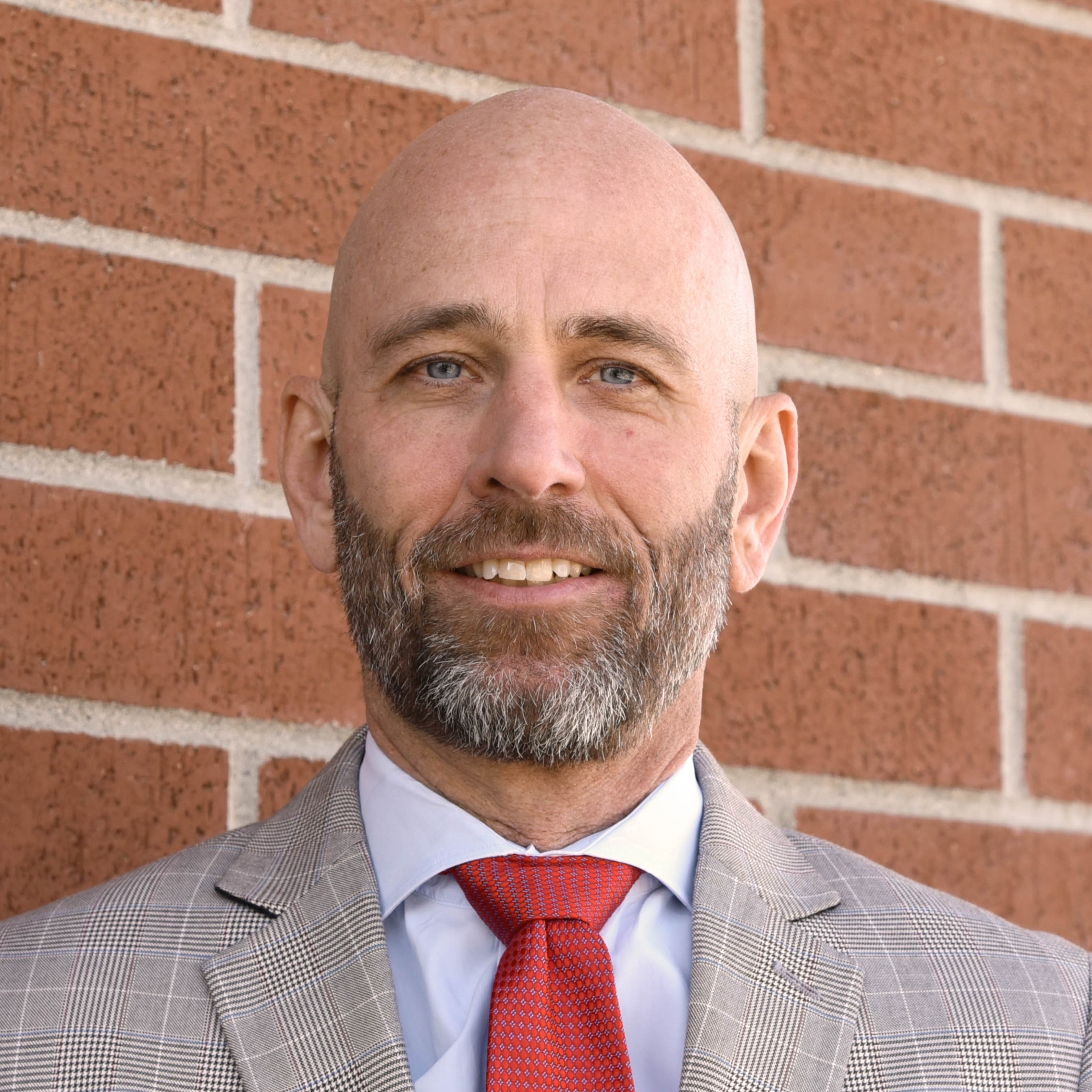 Dr. Paul Gordon has been appointed to serve as the next Superintendent of Schools for District 303 effective July 1, 2022. The District 303 School Board unanimously approved Dr. Gordon's contract on April 18 at a special meeting. Dr. Gordon comes to District 303 from Wenatchee School District in Wenatchee, Washington where he has served as Superintendent for the last 3 years.

The process to select a new superintendent was led by representatives from Hazard, Young, Attea, & Associates (HYA) who gathered input from the community through a comprehensive survey and 33 focus groups. Feedback from the community was used to develop a leadership profile that provided direction to the School Board and search firm. The School Board interviewed five candidates in the first round and narrowed the field to two finalists before unanimously choosing Dr. Gordon.
In announcing the appointment, Board President Jillian Barker said, "The District 303 School Board is thrilled that Dr. Gordon has agreed to serve in our community. We are confident that his leadership skills, track record of improving academic achievement, and his skillful engagement with stakeholders will be an asset to our students, staff, and community."