About the School Board
The School Board is comprised of seven District 303 residents elected by the community. Key responsibilities of the Board are to provide educational leadership to the school community, create and maintain a vision and a mission for the District, and hire and evaluate the Superintendent to whom is delegated all administrative responsibility and authority. The Board establishes clear and measurable goals and evaluates results.

They adopt and evaluate policies, approve and adopt the School District's annual budget, and involve the community in the life of the District. The District 303 School Board maintains open and honest communication and welcomes your interest and participation. Open lines of communication are vital for providing a positive educational experience for the students who learn in District 303 classrooms each day.
While being mindful of the expectations of the community, the Board will continue to make fiscally responsible decisions in the best interest of all students.
School Board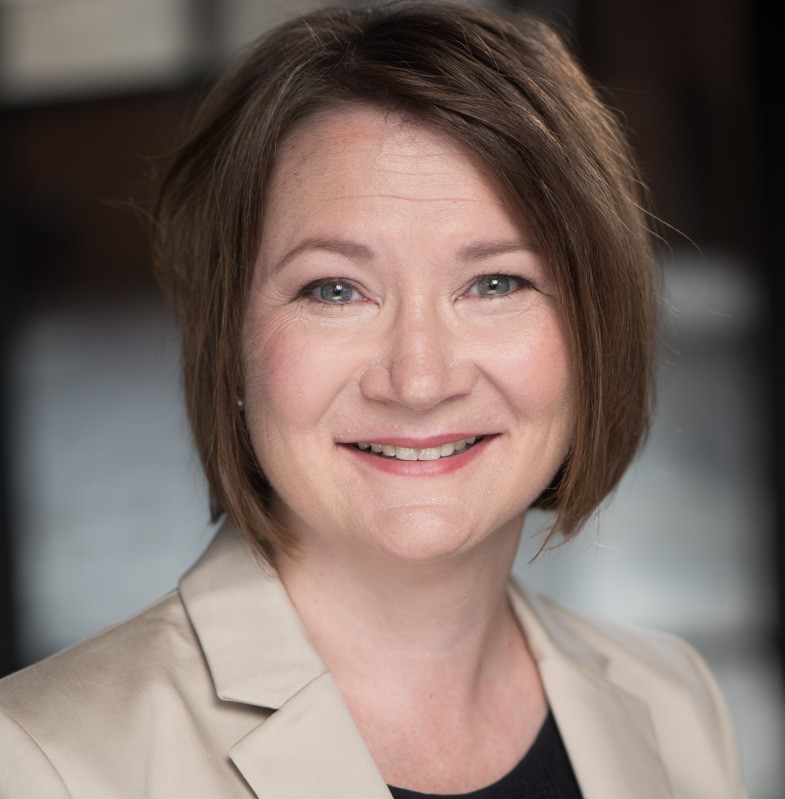 President
Mrs. Heidi Fairgrieve *
37W340 Red Gate Rd.
St. Charles, IL 60175
(319) 270-1414
Mrs. Fairgrieve was elected to the School Board in 2017. She was re-elected in 2021 and is serving her second four-year term which expires in 2025. Mrs. Fairgrieve has Masters of Business Administration and Bachelor of Science, Accounting degrees from Arizona State University. She earned a Global Leadership Certificate from Thunderbird School of International Management.
Mrs. Fairgrieve is a working professional in the banking industry and serves on a Diversity & Inclusion Council. She is currently a mentor in the Chicago Big Brothers, Big Sisters organization, a Girl Scouts of Northern Illinois Troop Leader, and an active PTO member at two D303 schools. Mrs. Fairgrieve continues to support Junior Achievement, March of Dimes, and United Way.
Mrs. Fairgrieve and her husband, David, have two daughters currently attending D303 schools.
Her term will expire in 2025.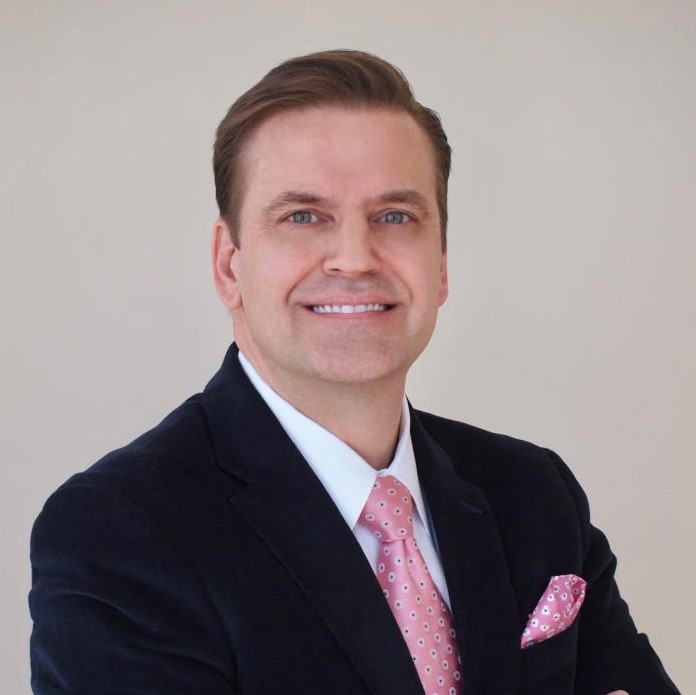 Vice President
Mr. Joseph Lackner
3N780 Trotter Lane
St. Charles, IL 60175
(630) 235-9455
Mr. Lackner was appointed to the School Board on March 8, 2021, to fill a vacancy. His term will expire in 2023. Mr. Lackner and his wife, Amy, have four children who are are have attended D303 schools. They chose to move to St. Charles because of D303's strong reputation for academic excellence.
Mr. Lackner is a senior partner in the industrial products and automotive practice in a global management consulting firm. He has spent nearly 30 years helping Fortune 500 companies define and implement effective growth strategies. He has been an internet entrepreneur and he is an active writer and lecturer on business and industrial marketing. He has recently delivered lectures on pricing, innovation, and industrial marketing at business schools including Xavier University's Williams School, Loyola University Chicago's Quinlan School for Business, and the Booth School of Business at the University of Chicago. He has published in professional and academic periodicals including the Journal for Business and Industrial Marketing. Mr. Lackner earned a BA from the University of Chicago.
Mr. Lackner currently co-chairs the Business SErvices Committee and serves as Board Vice President.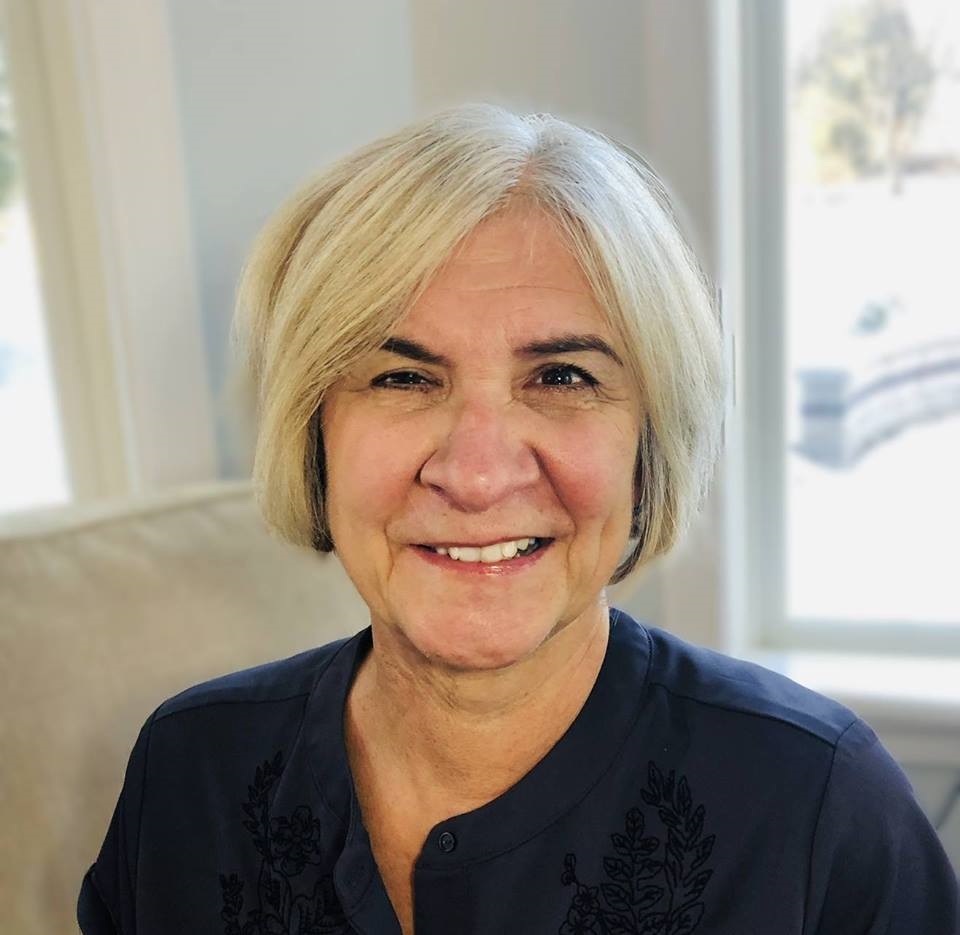 Secretary
Mrs. Becky McCabe *
3035 Meadow Drive
St. Charles, IL 60175
(630) 276-9528
Becky McCabe is a retired educator who is currently working part-time for North Central College and DuPage Regional Office of Education as a school improvement coach to elementary principals in DuPage County. She taught primary grades for over 15 years in the Urbana-Champaign school districts and was very active in the teachers association leadership.
Becky moved into administration as the principal at Leal Elementary in Urbana and was Illinois Principal of the Year and National Distinguished Principal in 2004. Becky became Division Administrator for Student Assessment at the Illinois State Board for three years before becoming Assistant Superintendent of Curriculum, Instruction, and Assessment in the DeKalb School District.
Her term will expire in 2023.

She finished her career in St. Charles CUSD 303 as Area Assistant Superintendent for Early Childhood and Elementary Education. Throughout her career, she led hundreds of workshops on assessment, instruction, classroom management, and leadership. Becky has a Masters and Advanced Degree in Elementary Education from the University of Illinois Urbana-Champaign.

Mrs. McCabe and her husband, Ken, have two grown sons whose families live in St. Charles. They have three grandchildren - two of whom are in the D303 schools.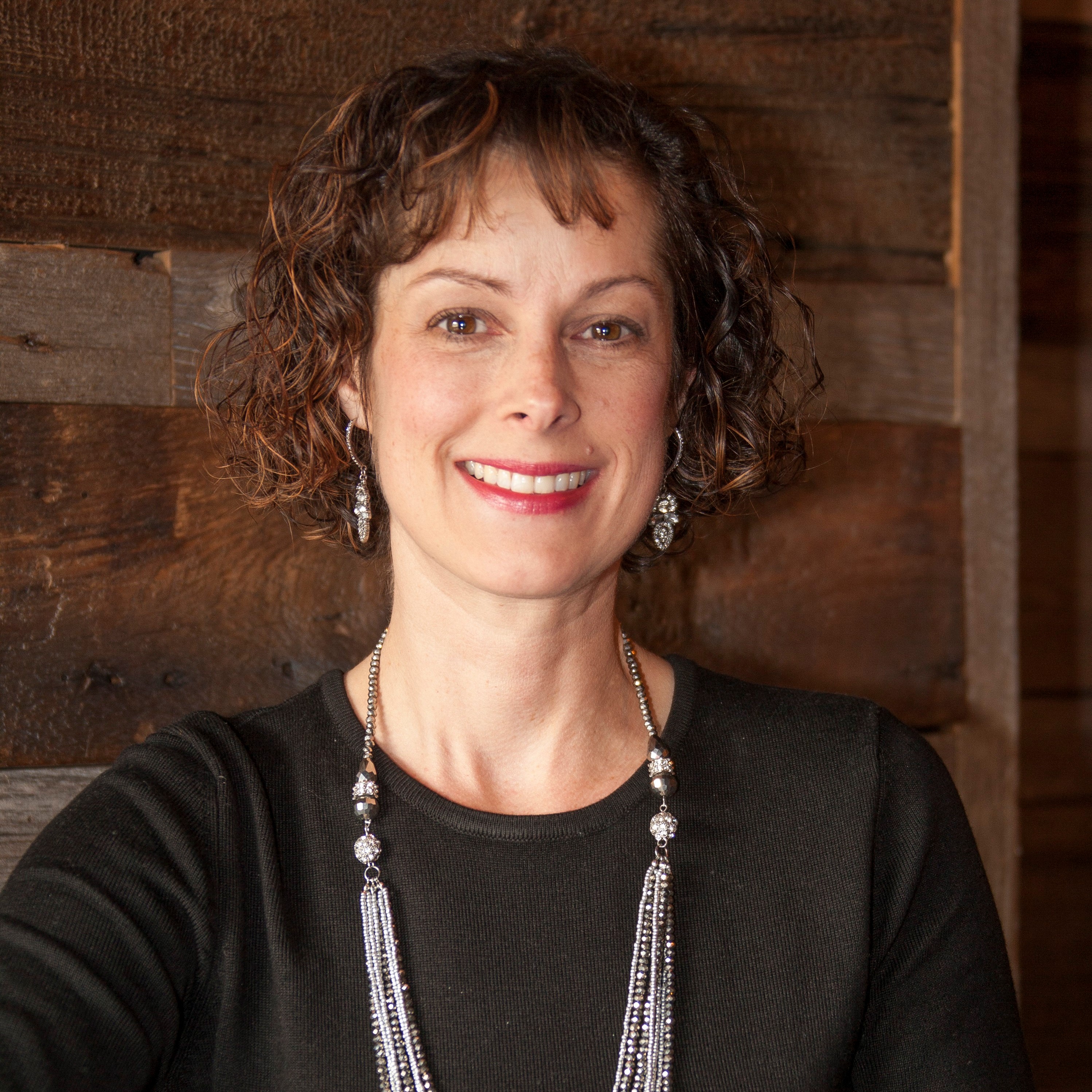 Member
Mrs. Jillian Barker *
(630) 613-0694
Mrs. Barker was elected in 2019 for a term that expires in 2023.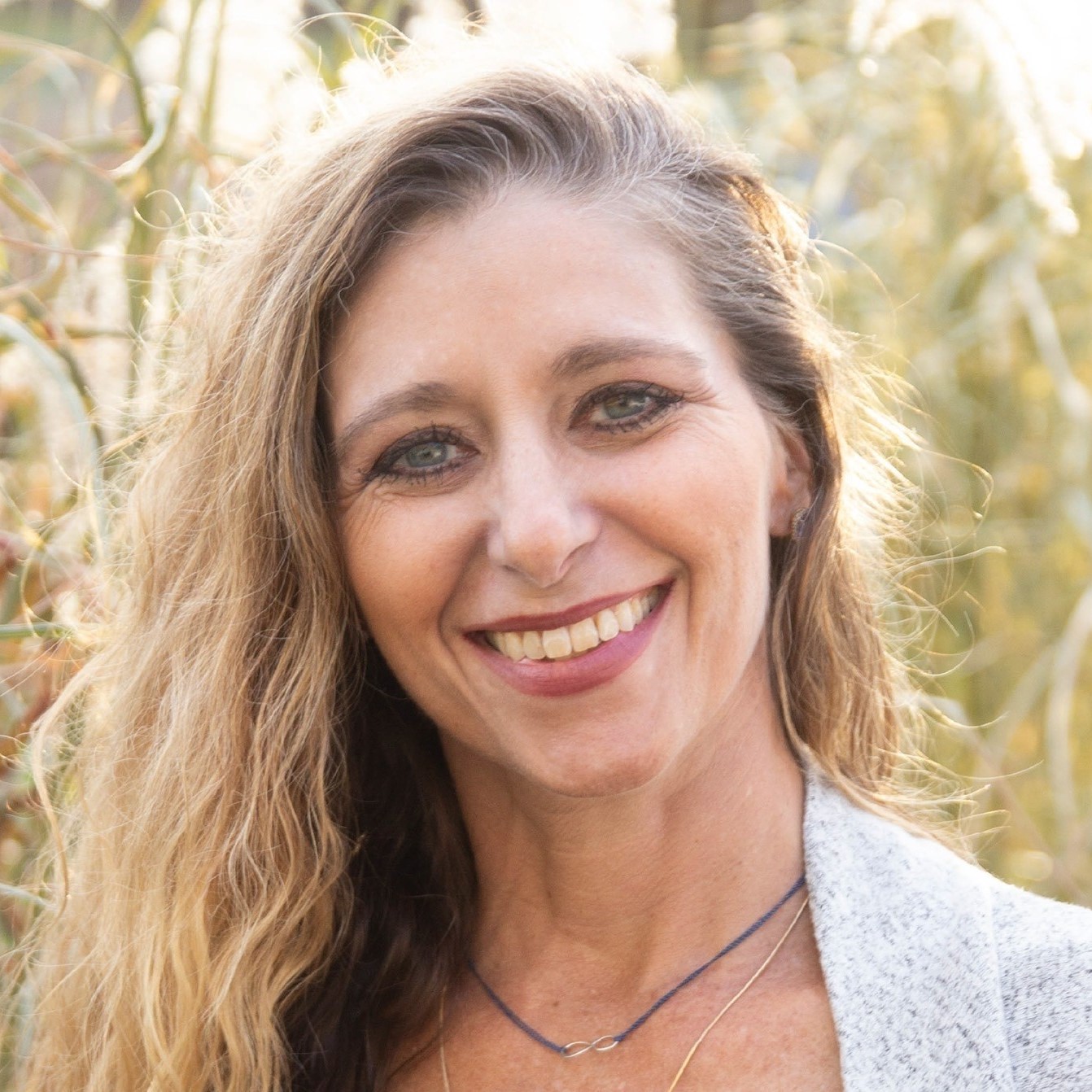 Member
Mrs. Kate Bell *
(773) 251-5333
Mrs. Bell was elected to the School Board in 2021 and is serving her first term, which will expire in 2025.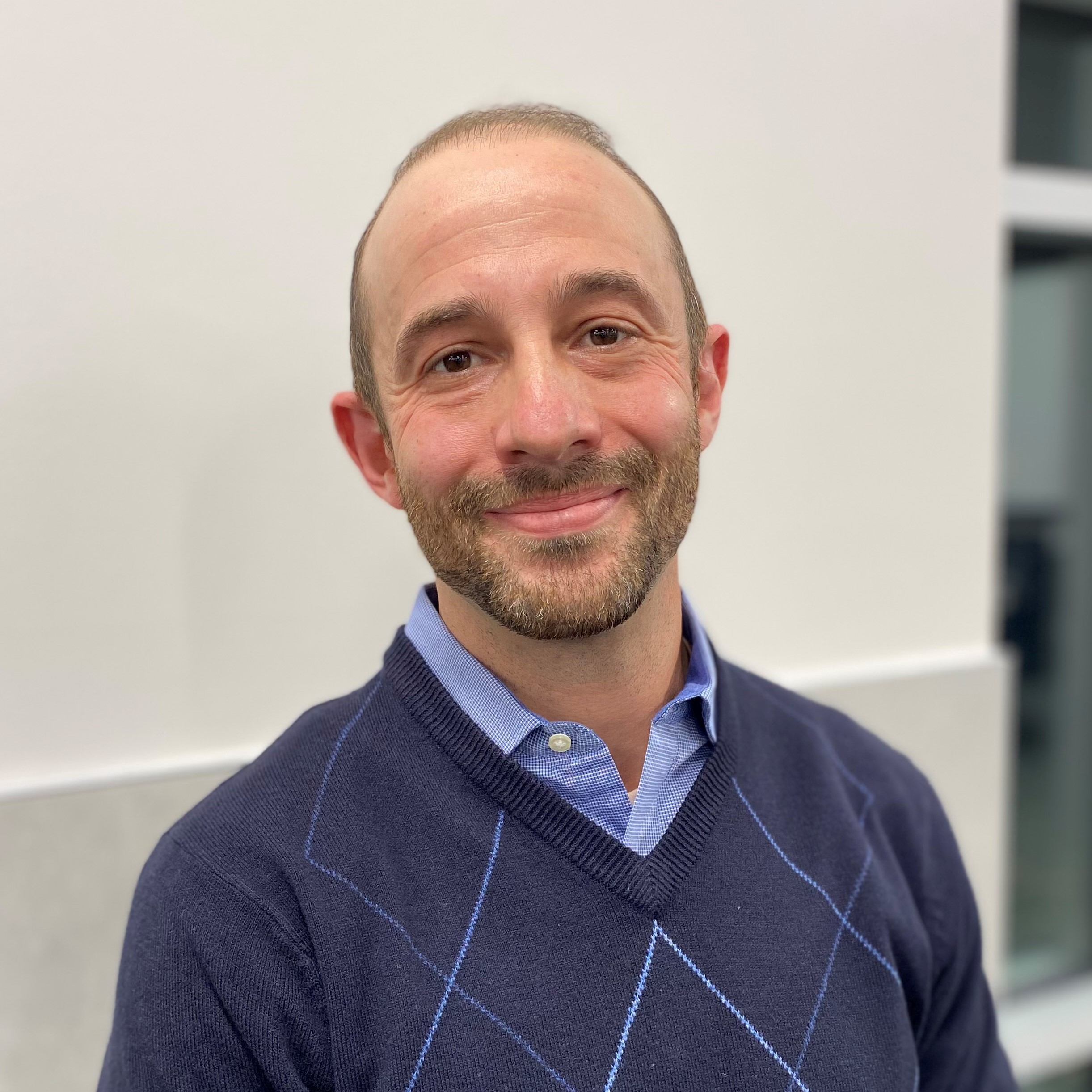 Member
Mr. Matthew Kuschert*
7N959 Northern Dancer Lane
St. Charles, IL 60175
(630) 363-0180
Mr. Kuschert was appointed to the School Board on December 9, 2021, to fill a vacancy. His term will expire in 2023.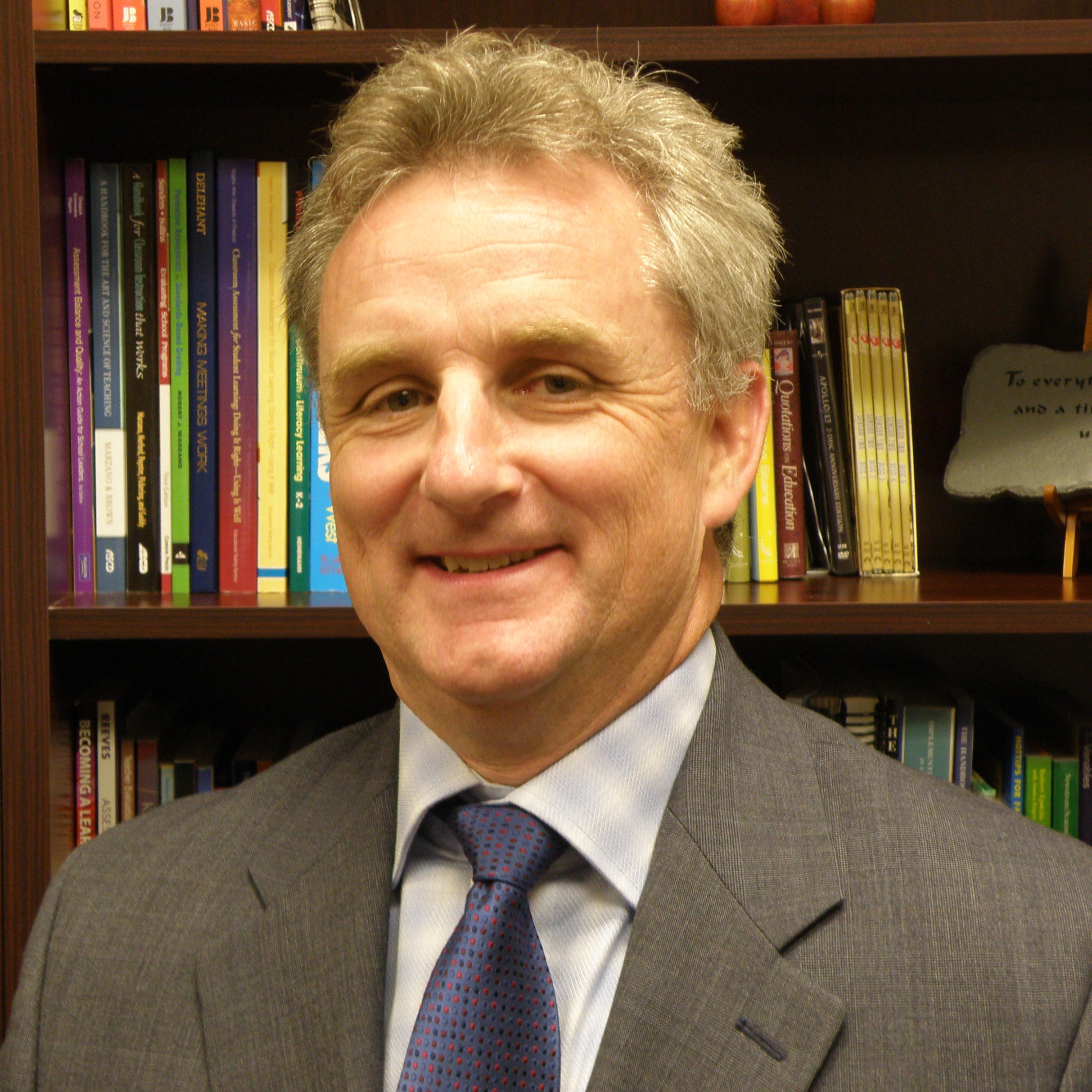 Member
Mr. Edward McNally *
724 Horne St.
St. Charles, IL 60174
(630) 220-1065
Mr. McNally was elected to the School Board in 2013. He is serving his third four-year term which expires in 2025.