About the School Board
The School Board is comprised of seven District 303 residents elected by the community. Key responsibilities of the Board are to provide educational leadership to the school community, create and maintain a vision and a mission for the District, and hire and evaluate the Superintendent to whom is delegated all administrative responsibility and authority. The Board establishes clear and measurable goals and evaluates results.

They adopt and evaluate policies, approve and adopt the School District's annual budget, and involve the community in the life of the District. The District 303 School Board maintains open and honest communication and welcomes your interest and participation. Open lines of communication are vital for providing a positive educational experience for the students who learn in District 303 classrooms each day.

While being mindful of the expectations of the community, the Board will continue to make fiscally responsible decisions in the best interest of all students.
Board Meetings
Agendas and meeting minutes from School Board regular, special and committee meetings are accessible online via Boardbook.


Regular Board Meetings
The School Board announces the time and place for its regular meetings at the beginning of each calendar year. The District 303 Board of Education typically meets in regular session on the second Monday of the month with meetings generally starting at 7:00 p.m.
Unless otherwise noted, School Board meetings are held at:
Administration Center
201 South 7th Street
St. Charles, IL 60174.
Meeting agendas are posted at least 48 hours before the meeting and are accessible in BoardBook Premier.


Special Board Meetings
Special meetings of the School Board may be called by the President or by any three (3) members of the Board of Education. These meetings are scheduled as needed and may be open or closed. Public notice of a special meeting is given in the same manner as Regular Board Meetings.
The audio from regular board meetings is available online:
Audio of Regular Board Meetings

Across the Board newsletters:
Regular School Board and Committee Meeting Newsletters
Board Committees

The School Board may establish Board Committees to assist with the Board's governance function, and in some situations, to comply with state law requirements. Board committee meetings are scheduled as needed and are open to the public, with notification given in the same manner as Regular Board meetings.
School Board Standing Committees:
Business Services Committee: Committee Members - Heidi Fairgrieve and Joseph Lackner

Citizen Advisory Committee: Committee Members - Becky McCabe and Kate Bell
Learning & Teaching Committee: Committee Members - Ed McNally and Carolyn Waibel

Policy Committee: Committee Members - Becky McCabe and Joseph Lackner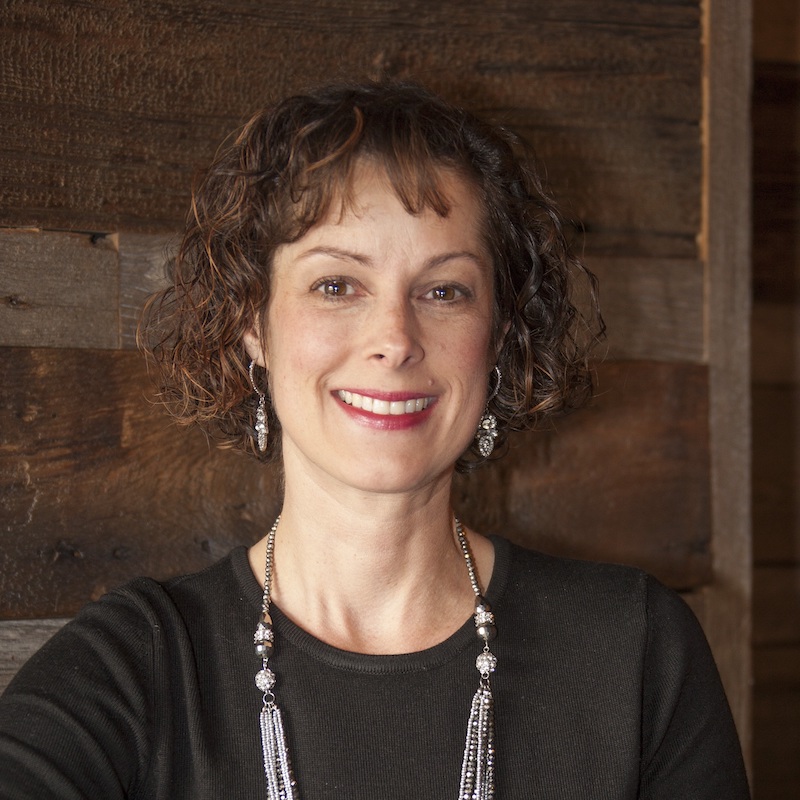 President
Mrs. Jillian Barker *
(630) 613-0694
Mrs. Barker was elected in 2019 for a term that expires in 2023. She is currently the Executive Director of Curriculum and Instruction for a group of therapeutic day schools which provides special education services to students who are outplaced by contracting public school districts. Mrs. Barker has a Bachelor of Science degree from Bradley University in Special Education and a Master of Science degree from Northern Illinois University in Educational Administration with a Director of Special Education endorsement. Mrs. Barker has worked as a special education administrator, a principal and in other administrative roles as well as a special education teacher. She has also served on a special education citizens advisory council, an African-American citizens advisory council, a teacher mentor program oversight committee, and an equity and excellence training group.
Mrs. Barker has also taught and designed courses for a Chicago-based university for the last 8 + years in the special education, reading specialist, and differentiated instruction master's degree programs.
Mrs. Barker and her husband Adam have lived in St. Charles since 2010 with their four children who attend D303 schools.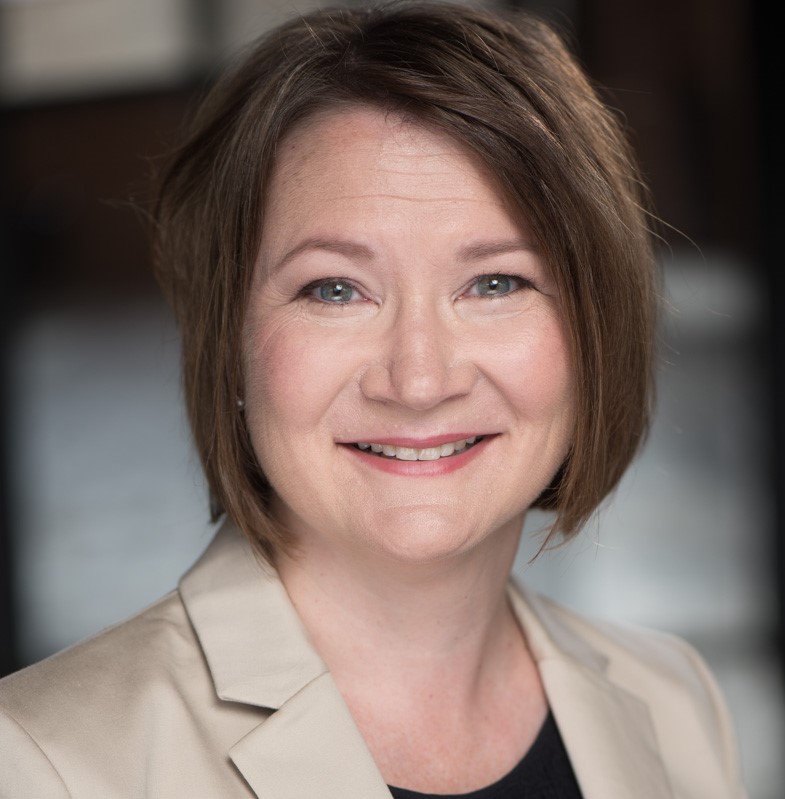 Vice President
Mrs. Heidi Fairgrieve *
37W340 Red Gate Rd.
St. Charles, IL 60175
(319) 270-1414
Mrs. Fairgrieve was elected to the School Board in 2017. She is serving her first four-year term which expires in 2021. Mrs. Fairgrieve has Masters of Business Administration and Bachelor of Science, Accounting degrees from Arizona State University. She earned a Global Leadership Certificate from Thunderbird School of International Management.
Mrs. Fairgrieve is a working professional in the banking industry and serves on a Diversity & Inclusion Council. She is currently a mentor in the Chicago Big Brothers, Big Sisters organization, a Girl Scouts of Northern Illinois Troop Leader, and an active PTO member at two D303 schools. Mrs. Fairgrieve continues to support Junior Achievement, March of Dimes, and United Way.
Mrs. Fairgrieve and her husband, David, have two daughters currently attending D303 schools.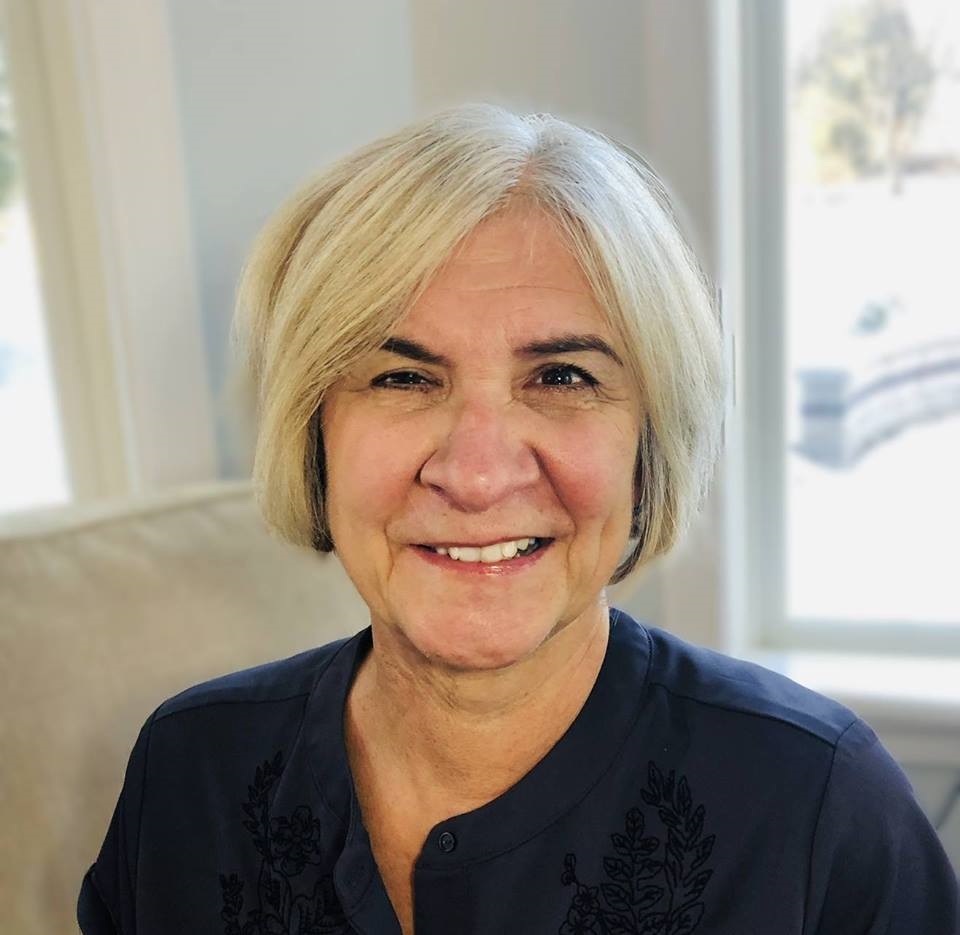 Secretary
Mrs. Becky McCabe *
3035 Meadow Drive
St. Charles, IL 60175
(630) 276-9528
Becky McCabe is a retired educator who is currently working part-time for North Central College and DuPage Regional Office of Education as a school improvement coach to elementary principals in DuPage County. She taught primary grades for over 15 years in the Urbana-Champaign school districts and was very active in the teachers association leadership.
Becky moved into administration as the principal at Leal Elementary in Urbana and was Illinois Principal of the Year and National Distinguished Principal in 2004. Becky became Division Administrator for Student Assessment at the Illinois State Board for three years before becoming Assistant Superintendent of Curriculum, Instruction, and Assessment in the DeKalb School District.

She finished her career in St. Charles CUSD 303 as Area Assistant Superintendent for Early Childhood and Elementary Education. Throughout her career, she led hundreds of workshops on assessment, instruction, classroom management, and leadership. Becky has a Masters and Advanced Degree in Elementary Education from the University of Illinois Urbana-Champaign.
Mrs. McCabe and her husband, Ken, have two grown sons whose families live in St. Charles. They have three grandchildren - two of whom are in the D303 schools.
Board Members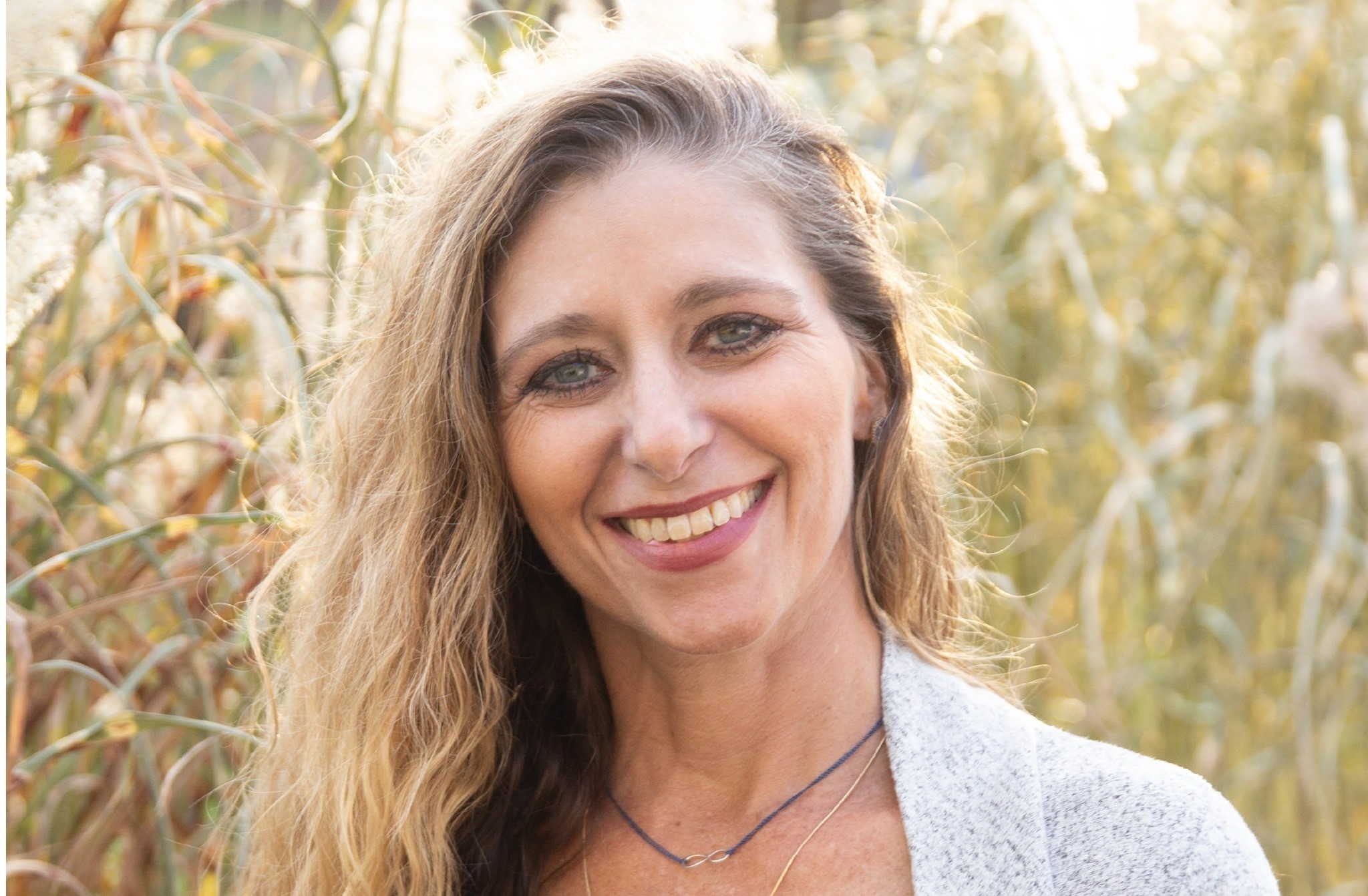 Member
Mrs. Kate Bell *
(773) 251-5333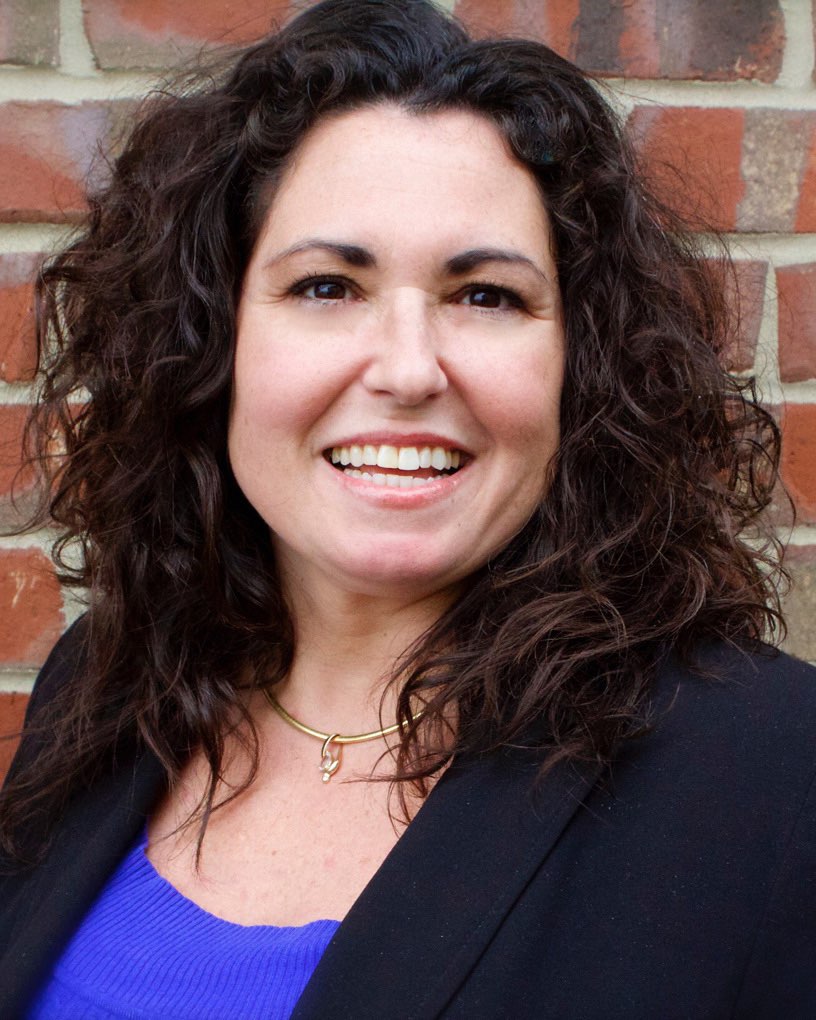 Member
Ms. Carolyn Waibel *
41 St. Germain Place
St. Charles, IL 60175
(630) 502-8212
Ms. Waibel was elected into her first term as a District 303 School Board member in 2017. She has a Bachelor of Arts in Communication from the University of Illinois Champaign-Urbana. She has had a career in corporate sales and marketing, consulting and now focuses on public service. She was raised in St Charles.

Ms. Waibel has volunteered in the community for the past eight years. She has served as the Ferson Creek Elementary PTO President, helped in the Lincoln PTO; City of St Charles Housing Commission, Youth Commission; Mid Valley Mental Health Partnership, Advisor for Kane County Mental Health Advisory Committee. She still volunteers for 708 Mental Health Board, Chair and now Vice Chair for the City of St Charles; Kane County Behavioral Council, Kane County Opioid Committee and launched the Kane County Vape Task Force. She also sits on State Representative Karina Villa Mental Health Advisory Committee / State Senator Karina Villa Mental Health Advisory Committee. Ms Waibel strongly believes in her commitment to public service to serve the community, specifically the youth, in the town which she was raised.
Ms. Waibel has one child who is a graduate of St. Charles East.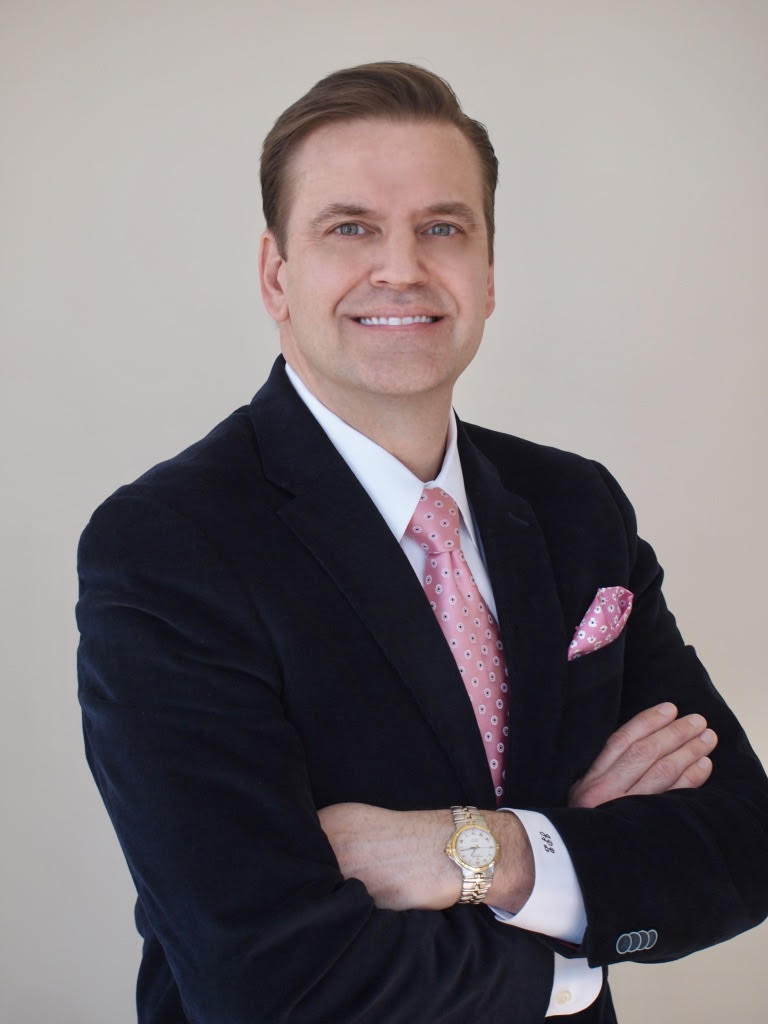 Member
Mr. Joseph Lackner *
3N780 Trotter Lane
St. Charles, IL 60175
(630) 235-9455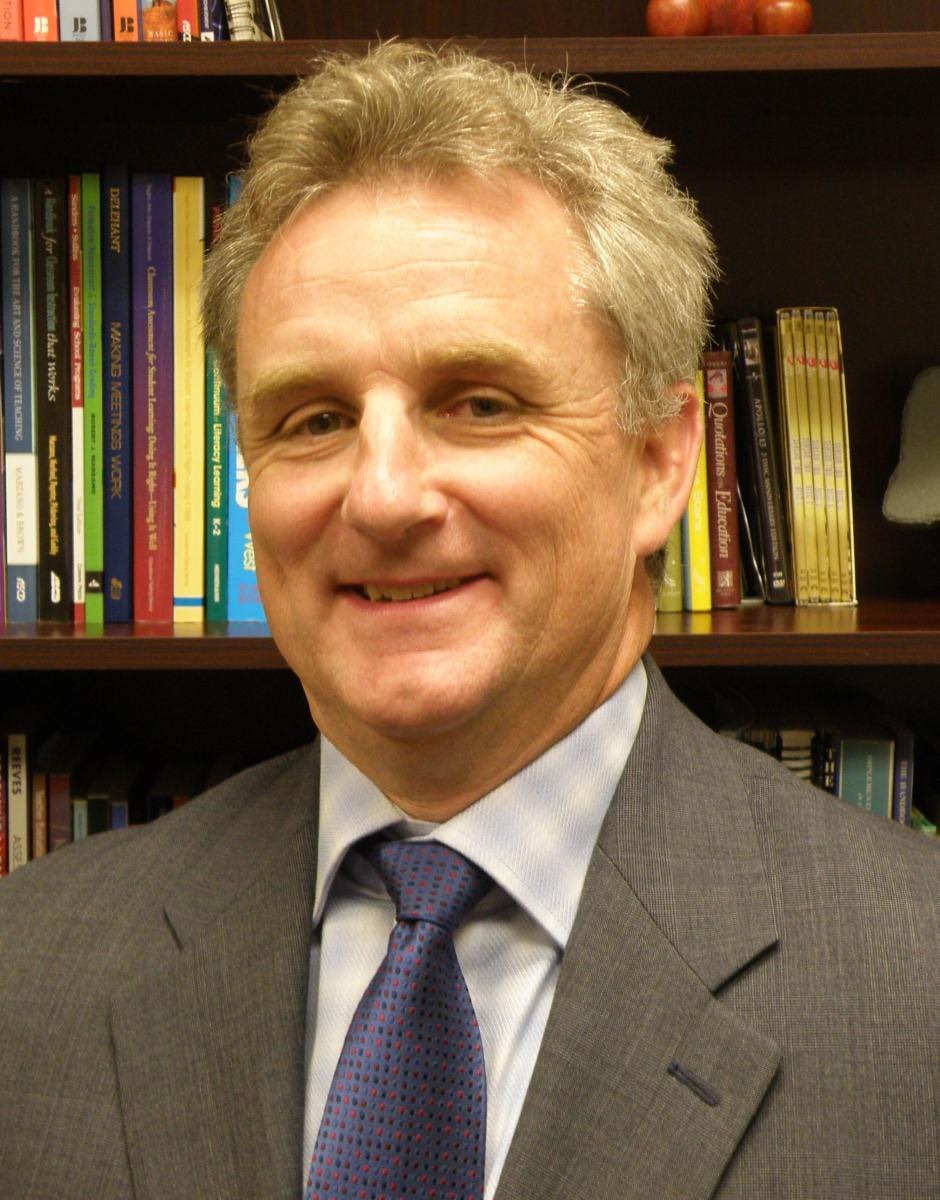 Member
Mr. Edward McNally *
724 Horne St.
St. Charles, IL 60174
(630) 220-1065
Mr. McNally was elected to the School Board in 2013. He is serving his third four-year term which expires in 2025.